A Young Explorer's Guide to Critters of the Missouri Ozarks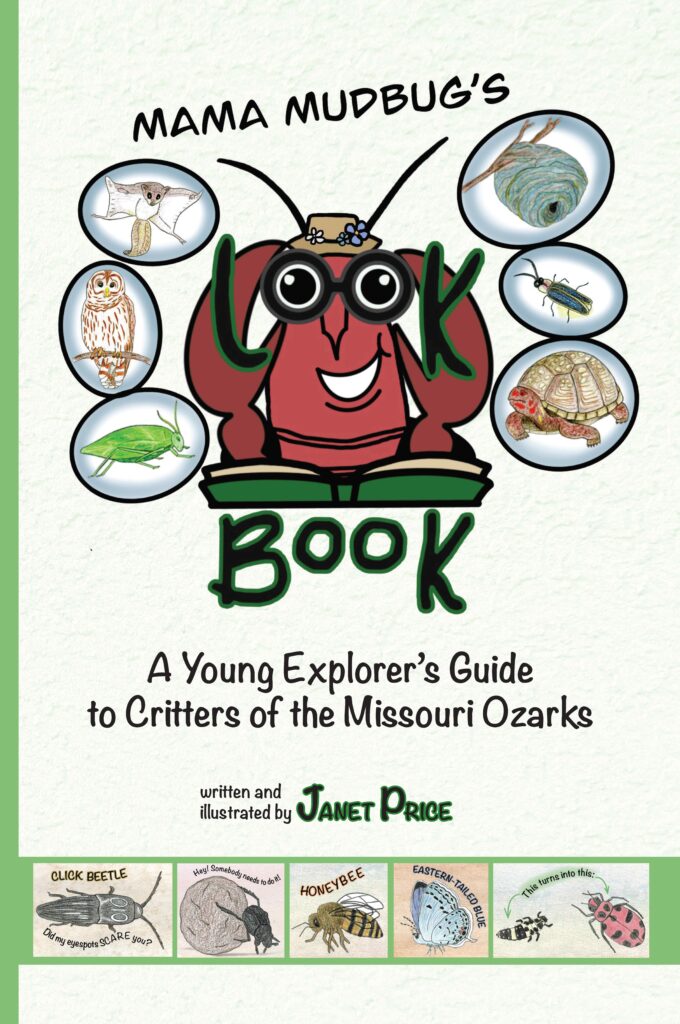 Coming soon!
Watch for Barnes & Noble and Amazon Buttons.
---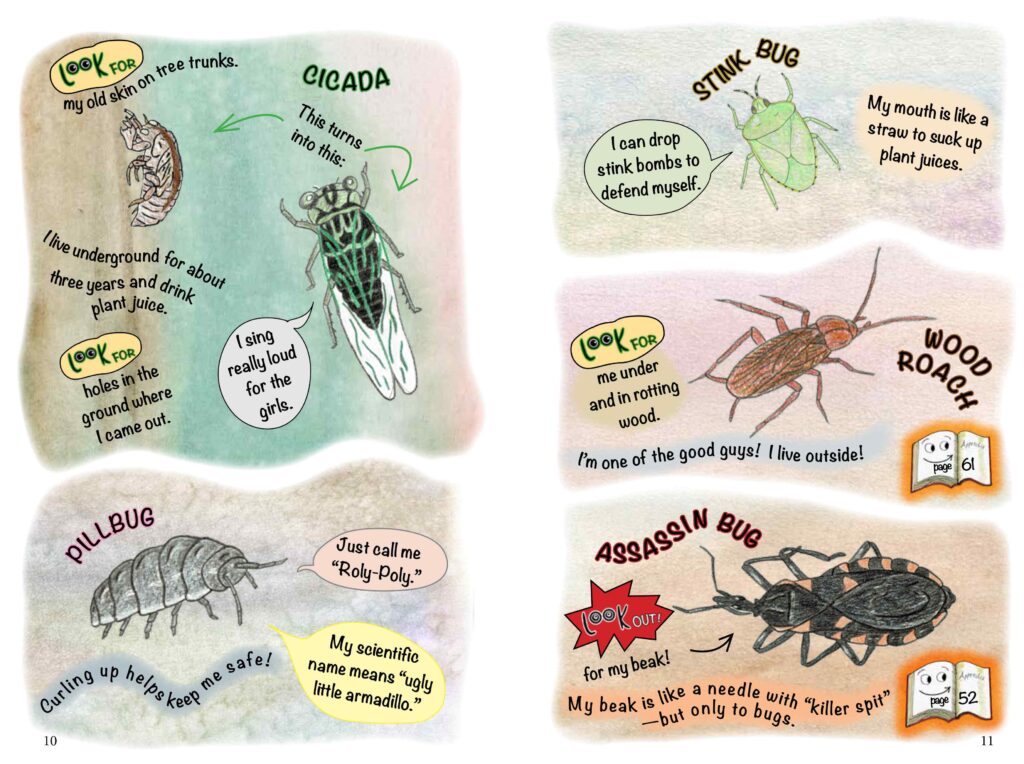 Author and naturalist Janet Price has created this book as a wonderful tool for children and parents to learn about the creatures found outdoors in Missouri, and in the Ozarks of Missouri in particular.
You will fall in love with the illustrations and clues to identifying all the featured critters. Set up in a super-easy format for field identification, complete with cool and fun facts, as well as some creatures you will be advised to "look, but not touch!"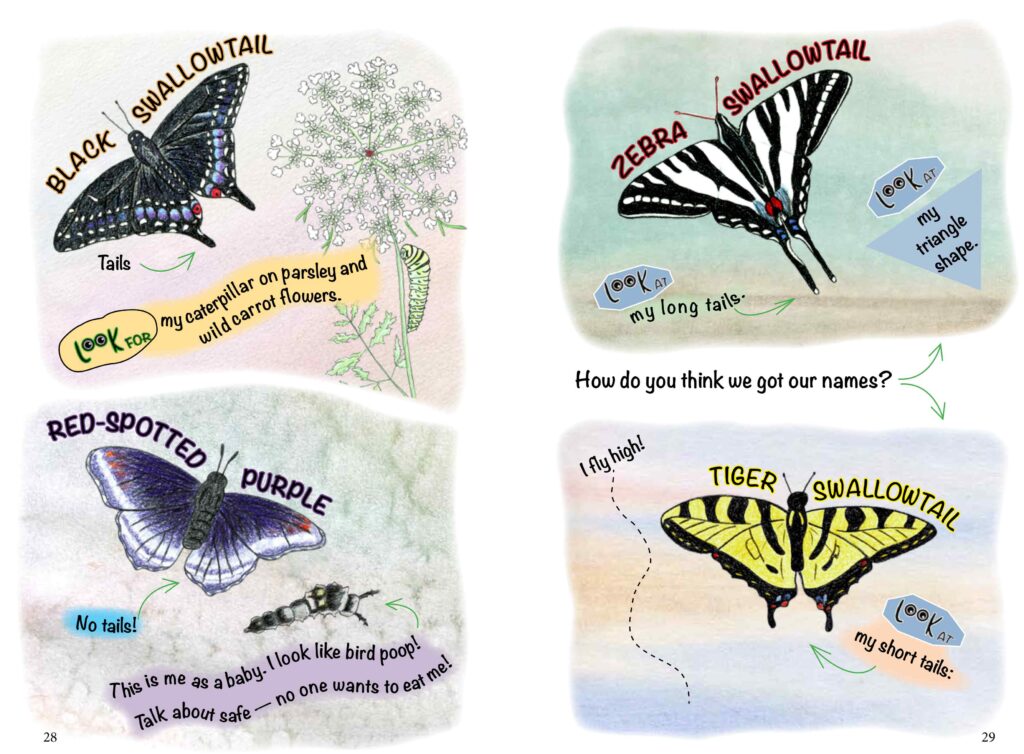 Your adventures will only get better as you become more familiar with the most common—and some of the less common creatures you encounter. The great tips and ideas to try will enable you to experience nature more fully. So get out in nature, and invite the great outdoors to fascinate and captivate the whole family!
Nature rocks!