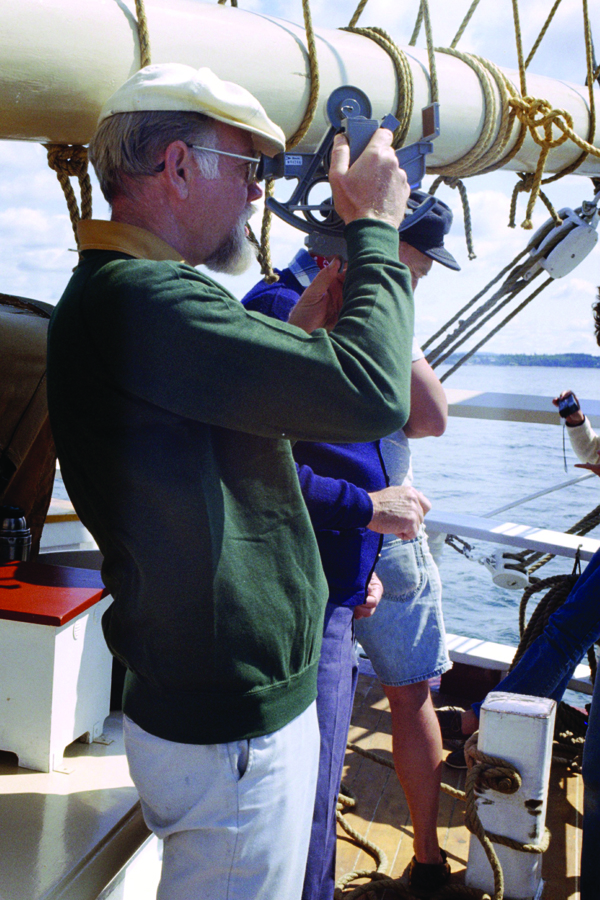 It was with deep sadness that I learned Wayne Anderson had passed away at the end of May of this year at the age of ninety. He was a wonderful and generous friend, and I will always remember him dearly.
A talented writer, avid reader, world traveler, and lifelong learner, Wayne was an enthusiastic participator in life. He generously shared his knowledge with others during his career as Psychology Professor, and then in retirement, he continued teaching as a volunteer at UMC's Osher Lifelong Learning Institute. He also enriched our community for many years as a travel writer for the Columbia Daily Tribune. His tales of he and his wife Carla's visits to places far and near delighted and enlightened readers for decades.
I am proud to have published more than a dozen books for Wayne over the last ten years. His writings included fiction, travel, nonfiction, and family history. My favorite among his titles is Christina's Saga: From Norway to Dakota Territory, a fictionalized account of his grandmother's emigration to America in the 1800s. He read one section (retelling of a black bear that breaks into young Christina's home in Norway) to me aloud , first with a catch in his voice, and finishing with tears in his eyes. He was never afraid to allow his feelings to show, and that trait I admired greatly in Wayne Anderson.