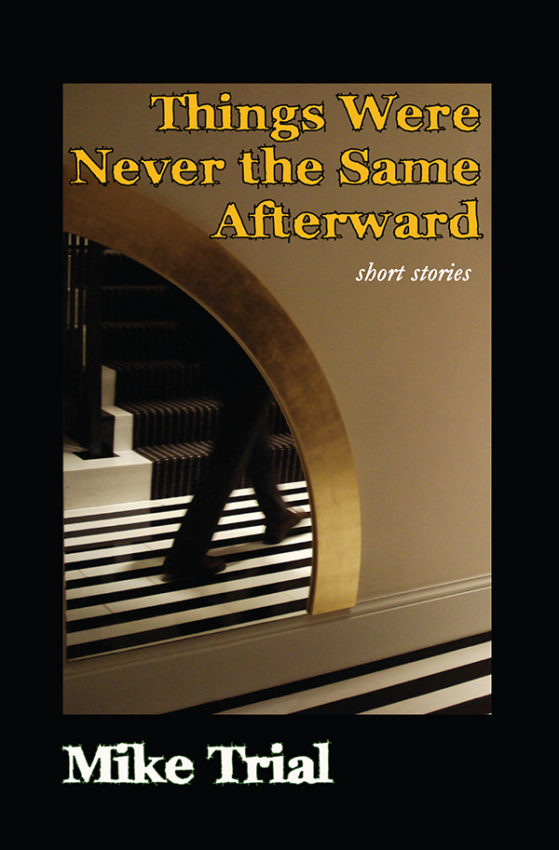 by Mike Trial
Short Stories Fiction
---
About the Book
In every life, there are moments when things change and we are never the same afterward. Sometimes we make our choices with careful consideration. Other times circumstances thrust change upon us and we must act quickly. Sometimes it is only in looking back over the space of years that we realize how a small event can cause a large change. We may sometimes wonder—who might we have become if we had chosen differently? But in life, there is no going back.

Mike Trial shares twelve short stories of unforeseen circumstance—real or imagined—and the internal conflicts that change the characters, revealing their own resulting paradigm shift.
---
About the Author
Mike Trial has lived in many cities across the U.S. and overseas. He now makes his home in Columbia, Missouri. Visit his website at miketrialwriter.com. This is his third collection of short stories.
His other works include:
Memoir: White Sky
Black & Gold
Distant Horizons
The Icy Fire of Deception
Rogue Patriot
New Empires Rising